Artist Bio
PROFESSIONAL BACKGROUND:
Photography has been a hobby of mine for more than 25 years.  Several years ago, following a display of my work at a local business, I decided to turn a hobby into a part-time career.  Since that time, I have enjoyed professional recognition of my work for several pieces, and participated in a number of art and craft expositions hosted by professional associations.  My artwork can be purchased as fine-quality blank note cards, calendars, bookmarks, magnetic "post-it" notes, gift card holders and matted or framed photograp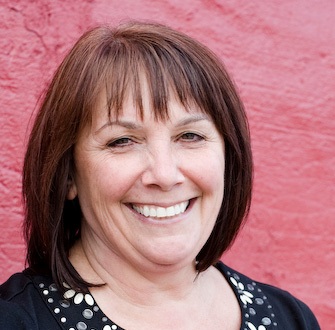 hs.
As a native of Maine and outdoor enthusiast, I take great pleasure in capturing the essence of Maine scenery in its natural environments.  I have a passion for displays of color, the beauty of flowers, nature and the Maine landscape.   I feel my photography depicts a definite "Maine flavor", including colorful fall scenes, birds, wildlife, marine and nautical themes, lighthouses and still life.  I thoroughly enjoy outdoor nature photography, and attempt to capture the everyday simple things around us in my artwork so that purchasers can continue to enjoy the beauty of nature wherever they are.